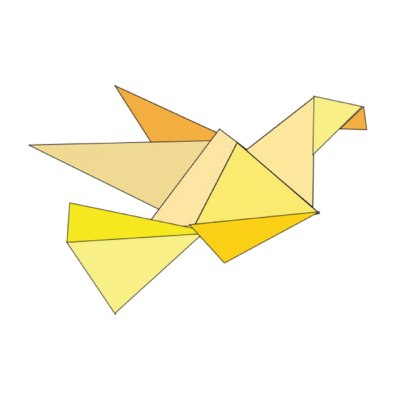 LEAD! Specific Learning Disorders no more!
LEAD! Final International Conference
Achieving inclusive and learner-centred schools
What are the main barriers that students with Specific Learning Difficulties meet at school when they start writing and reading? How to empower students with SLD in developing the right competences about the adaptive technologies and their use?  How to achieve more inclusive, learner-centred schools that are not leaving behind (and reducing school drop-outs of) learners with Disabilities and/or Special Educational Needs?
These will be some of the main questions dealt during the upcoming LEAD! Conferences organised in Brussels, Belgium, on the 9th of November 2022.
ENFOR as the project coordinator together with other four project partners from Italy, Romania, Spain and Belgium will share the results of two-years-long LEAD! project, providing teachers and students with distant learning and training course targeting the adaptive technologies, collected in an online platform, MY SKILLS.
Join us at the international conference organised in the framework of the LEAD project to share with experts, policy makers, civil society organisations, teachers and student best practices, lessons learned, new solutions and innovative approaches on this meaningful topic.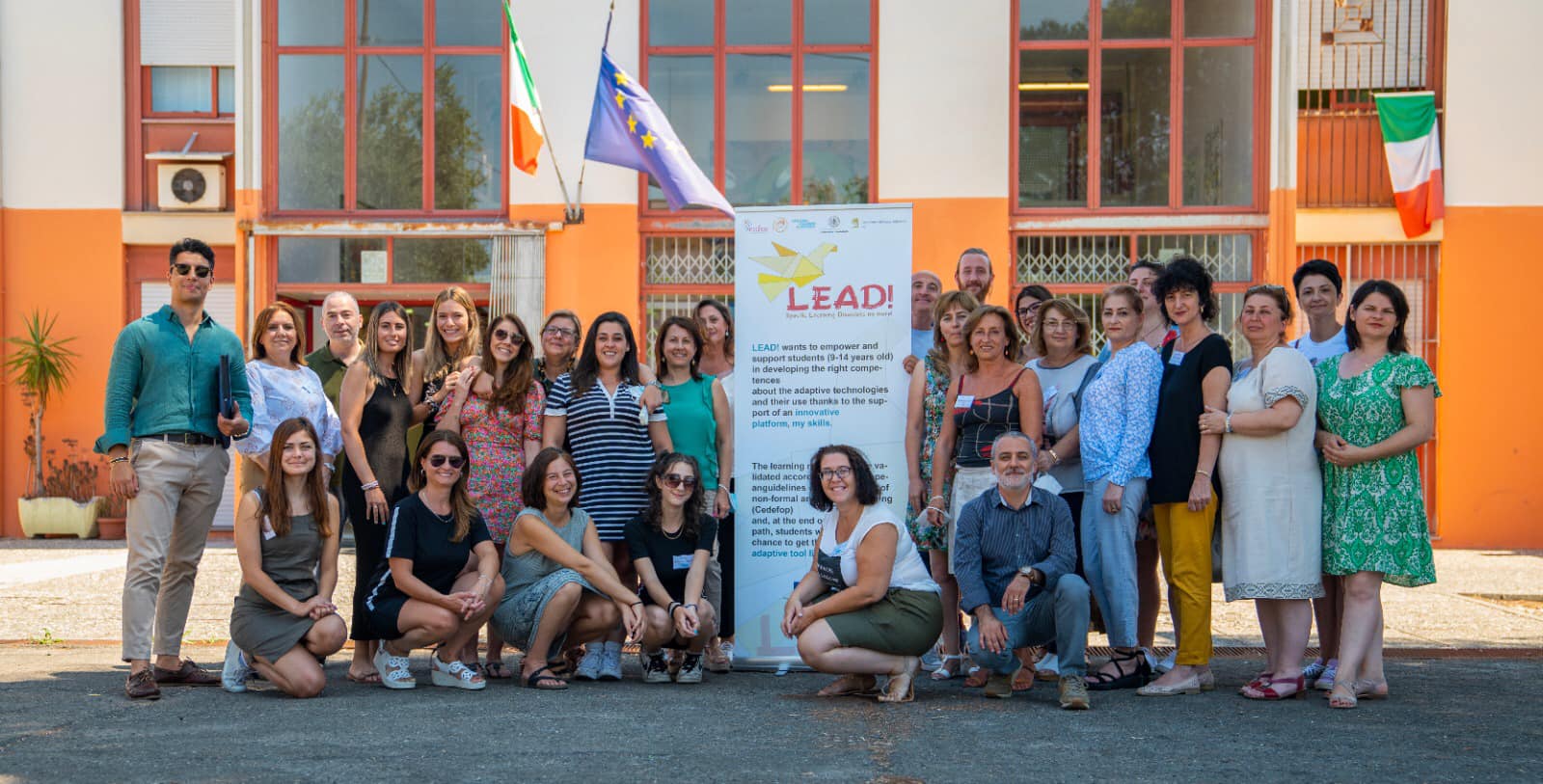 The third Lead! Specific Learning Disorders no more! Trasnational meeting took place in POLICORO, Italy,…
The educational mobility will therefore support teachers, schools in general and training centers to import…
Subscribe to get in touch
Nunc feugiat mi a tellus consequat imperdiet vestibulum