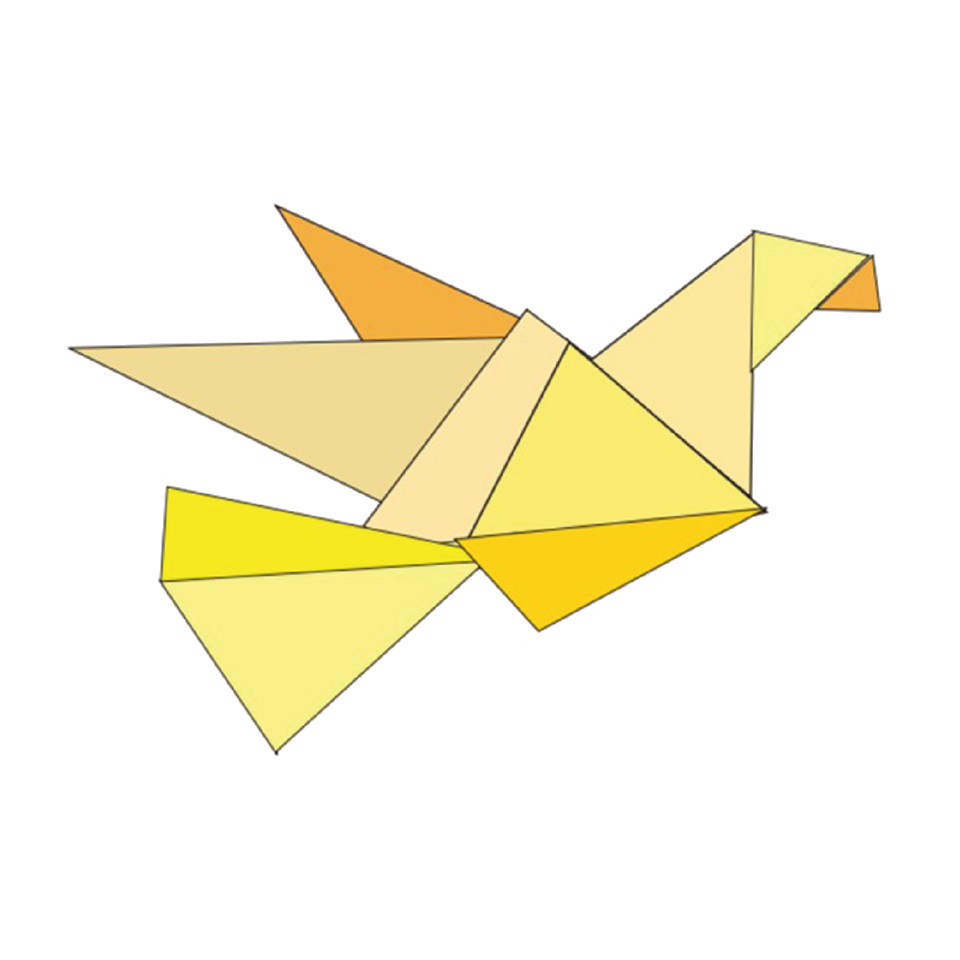 LEAD!, specific LEArning Disorders no more! is a project aimed at increasing SOCIAL INCLUSION starting with school education and decreasing Early School Leaving (ESL) empowering students with
the right competences. – Lead! wants to empower and support students (9-14 years old) in developing the right competences
about the ADAPTIVE TECHNOLOGIES and their use thanks to the support of an INNOVATIVE PLATFORM, MY SKILLS. 
The learning material will be validated according to the EUROPEAN
GUIDELINES OF THE VALIDATION OF NON-FORMAL AND INFORMAL LEARNING (CEDEFOP) and, at the end of the learning path, students will have the chance to get the EUROPEAN
ADATPITVE TOOL LICENCE.
This activity involves the selection, preparation and training of 5 professors / tutors /assistants of support from countries to participate in the training workshop organized by ENFOR together to the partners, which will take place in July 2022. 
The educational mobility will therefore support teachers, schools in general and training centers to import the results of the project locally both through piloting activities and in the organization of multiplier events. 
The subjects of the mobility will then become EUROPEAN AMBASSADORS of the project at local level.