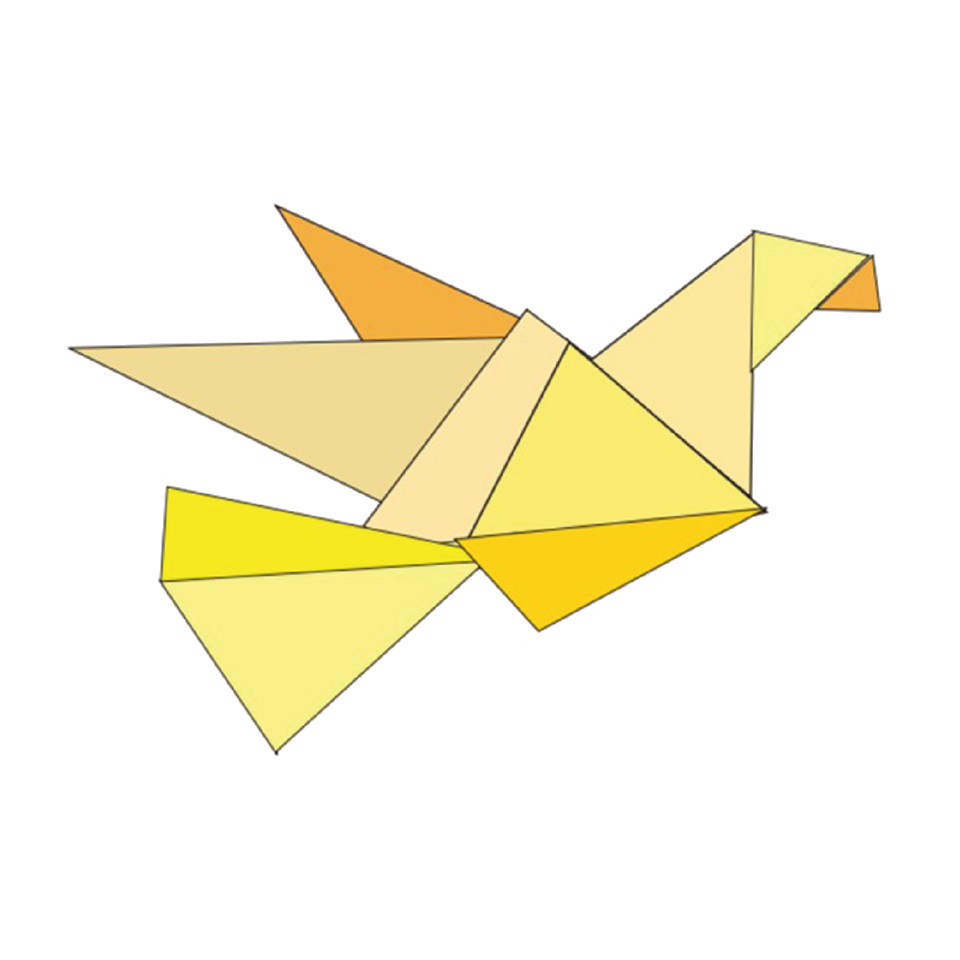 LEAD!, specific LEArning Disorders no more! is a project aimed at increasing SOCIAL INCLUSION starting with school education and decreasing Early School Leaving (ESL) empowering students with
the right competences. – Lead! wants to empower and support students (9-14 years old) in developing the right competences
about the ADAPTIVE TECHNOLOGIES and their use thanks to the support of an INNOVATIVE PLATFORM, MY SKILLS. 
The learning material will be validated according to the EUROPEAN
GUIDELINES OF THE VALIDATION OF NON-FORMAL AND INFORMAL LEARNING (CEDEFOP) and, at the end of the learning path, students will have the chance to get the EUROPEAN
ADATPITVE TOOL LICENCE.